Message from the President
Message from the President
With our sights poised to the future, we shall continue challenging evolution.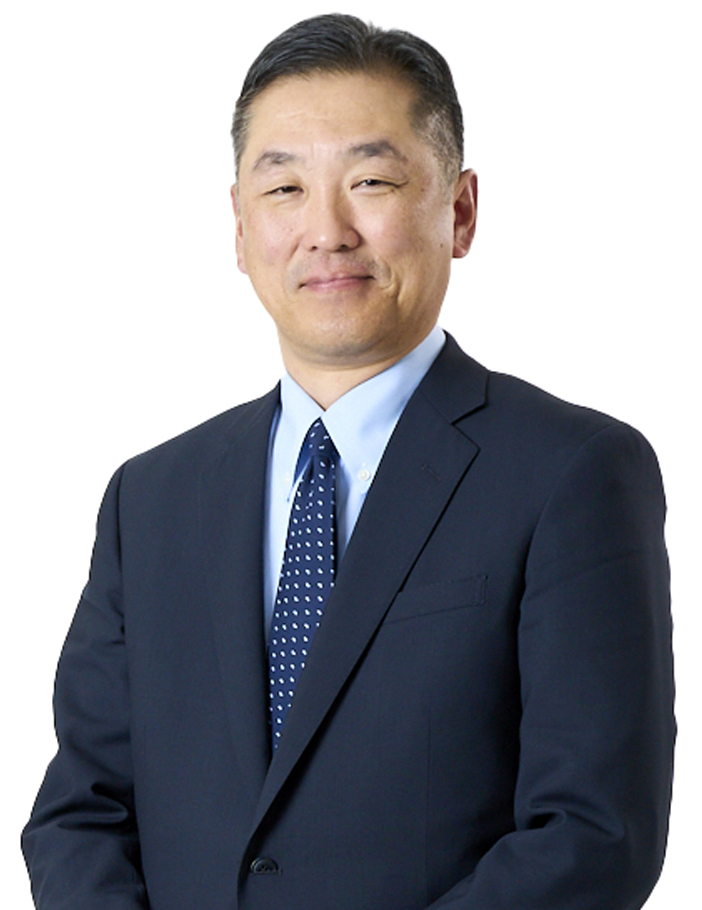 Hosokawa Yoko started its lease of life in 1933 with the cellophane wholesale business. Since the company's foundation in 1949 it has been consistently active in the package business. True to our company motto "Contributing to the safety and security of people throughout the world through our creation of packages" we shall precisely capture our customers' needs and make and deliver to them the products they require, and this also in uncertain times of vehement change. We have not changed since our foundation and shall not relent in our unflagging effort to enhance the strength of our manufacturing.
The products thus brought forth are of service in offering, with safety and security, the food and medical products required for life support by people not only in Japan but throughout the world.
We, Hosokawa Yoko, with our sights always poised to the future, shall continue rising to the challenge of being able to evolve to the yet unknown "ourselves five years hence" and of being able to contribute to further supporting human life and to achieving a sustainable society.
We look forward to your putting your expectations in Hosokawa Yoko also going forwards.
CEO and President Tetsuya Sato