Products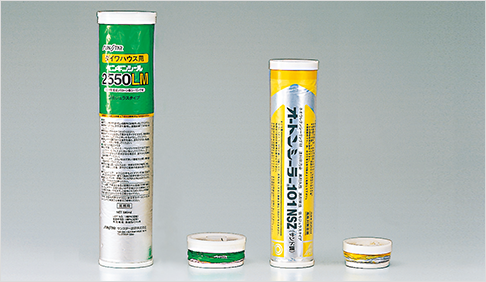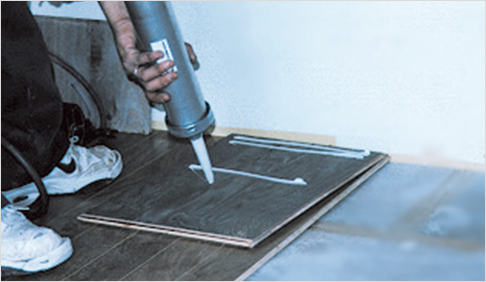 The Soft Cartridge™, based on two concepts, is the answer to eco-friendly and functionality.
Particular Features
Waste reduction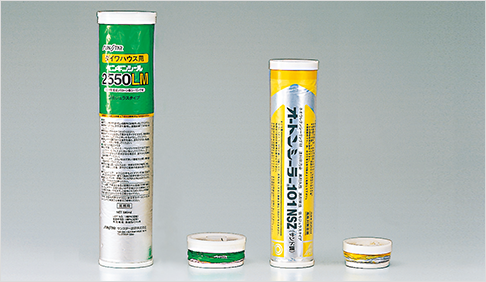 Hosokawa Yoko developed "Soft Cartridge™"(SC) for caulking and adhesive materials so that we reduce industrial waste at construction sites.
SC can be collapsed with a caulking gun, after use, it can be very small, approximately 10%, compared to a rigid plastic cartridge.
In 2001, SC won the Gold Award (Non-Food Category) of the US package competition "DuPont Award" for its eco-friendliness and innovation.
Functional Performance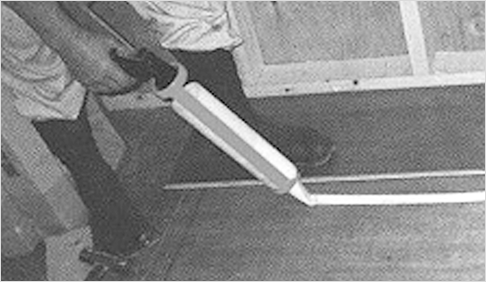 How to use "Soft Cartridge™"
Put the SC into the plastic sleeve.

Attach the nozzle by sticking it into the film area on the top of the SC.

Set the SC in the plastic sleeve to the caulking gun.

Take out the collapsed SC from the caulking gun and detach the nozzle.