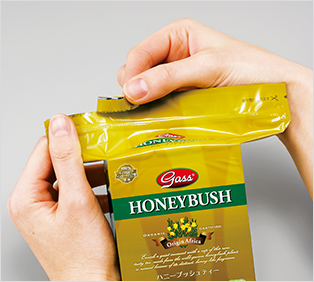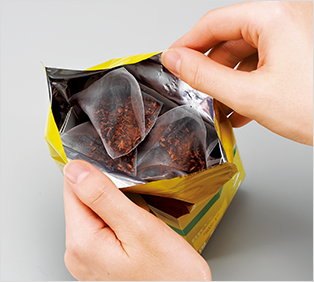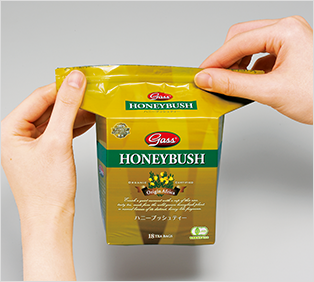 SIP® presents superior graphics, structural integrity and efficient performance to the consumer.
Particular Features
SIP® offers brilliant eye-catching, gravure printed graphics for maximum consumer appeal and display performance.
SIP® is space-efficient configuration stores, stacks and displays more efficiently than traditional pouches resulting in significant transportation and distribution savings.
SIP® is a highly functional packaging using an inner paperboard sleeve to protect contents, allow stack, and be easily opened and re-closed.
SIP® is inner paperboard sleeve combined with the barrier properties of the film results in total product protection.
Application
Chocolate, Biscuit, Other confectionery, Cereal, Dried fruit, Coffee, Cocoa, Powdered milk, Powdered tea, Collection of stick pack, Sachet and etc, Frozen foods, Ice cream, Healthy foods, Supplement, Medicine(Granulated),Pet foods and etc.
*SIP® is represents an existing opportunity to introduce or revitalize products and brands presently being packaged in everything from traditional cartons and pouches to rigid plastics, can and glass.
Standard size & Film structure
Size
Pouch form (80mmW×60mmD×74mmL,80mmW×60mmD×94mmL,95mmW×60mmD×123mmL,140mmW×60mmD×123mmL)
Roll form(Depth 60mm or more)
Fabrication
Pre-Made Pouch (Forming & Filling machine: Auto and Semi-auto)
Roll Stock (In-line f/f/s system)